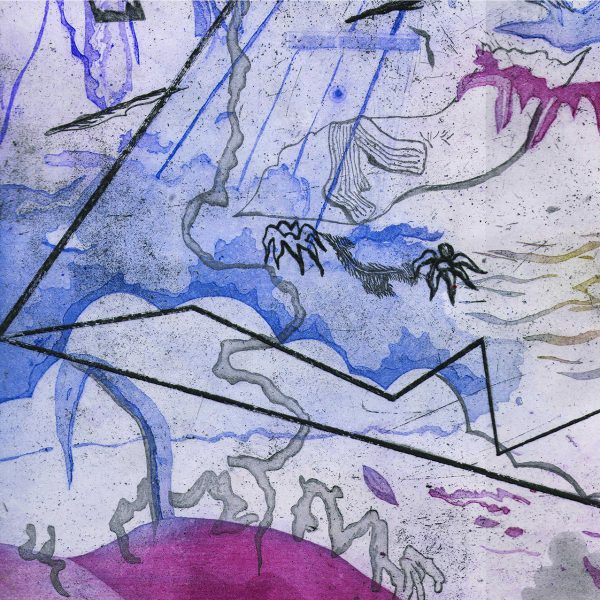 La Chinaca "Juegos Malosos"
La Chinaca
Buy/Listen
"The future is a much better guide to the present than the past." Kodwo Eshun, More Brilliant Than The Sun
"In the near future, the third layer has consolidated, opening a fourth environment, as the Omega point draws closer… La Chinaca have permeated the noosfera." La Chinaca
Cuates, avocados, cumbia rebajada y mas… La Chinaca have arrived with a digitropical feast for the mind and body. Their name comes from the náhuatl: xinaca = naked. They are/were soldiers without uniform, guerrilleros liberales.
Evolution has evolved, creative thought has catalysed natural selection, our future lies in our cultural and biological impact. We must dance, but is that enough?
In a dystopian cumbiaverse, utilising tropical rhythms as agents of sonic futurity, La Chinaca find an unlikely echo of the past on "Juegos Malosos", a rendering of Chris Isaak's "Wicked Game" that simmers, finds communion, then unfurls. It was never meant to last.
La Chinaca have permeated the noosfera.
"Juegos Malosos" is out now on Movimientos Records
Buy/Listen